Winter is a special time. There's nothing like curling up with a cup of hot cocoa in front of a roaring fire. And the cold air hitting your face as it whizzes down a snowy mountain is truly fantastic. Plus, building a snowman next to giant rock formations that are millions of years old is also very spectacular.
Olympic National Park
This national park is recognized for having three very distinct ecosystems: subalpine forest and grasslands, temperate forest, and the rugged Pacific coast. But instead of hiking in the woods during the typical dry season, visit the Olympic National Park in the winter for three spectacular escapes in one.
Let's take this rugged Pacific coast. In winter, it offers a thrilling excursion with giant waves crashing nearby. Don't be surprised to see huge logs dumped into the ocean as they are usually washed up along rivers during a storm. Watching storms can be safe as you can still watch the action from the top of the cliffs near places like Kalaloch Lodge, the friendliest place to stay in the winter.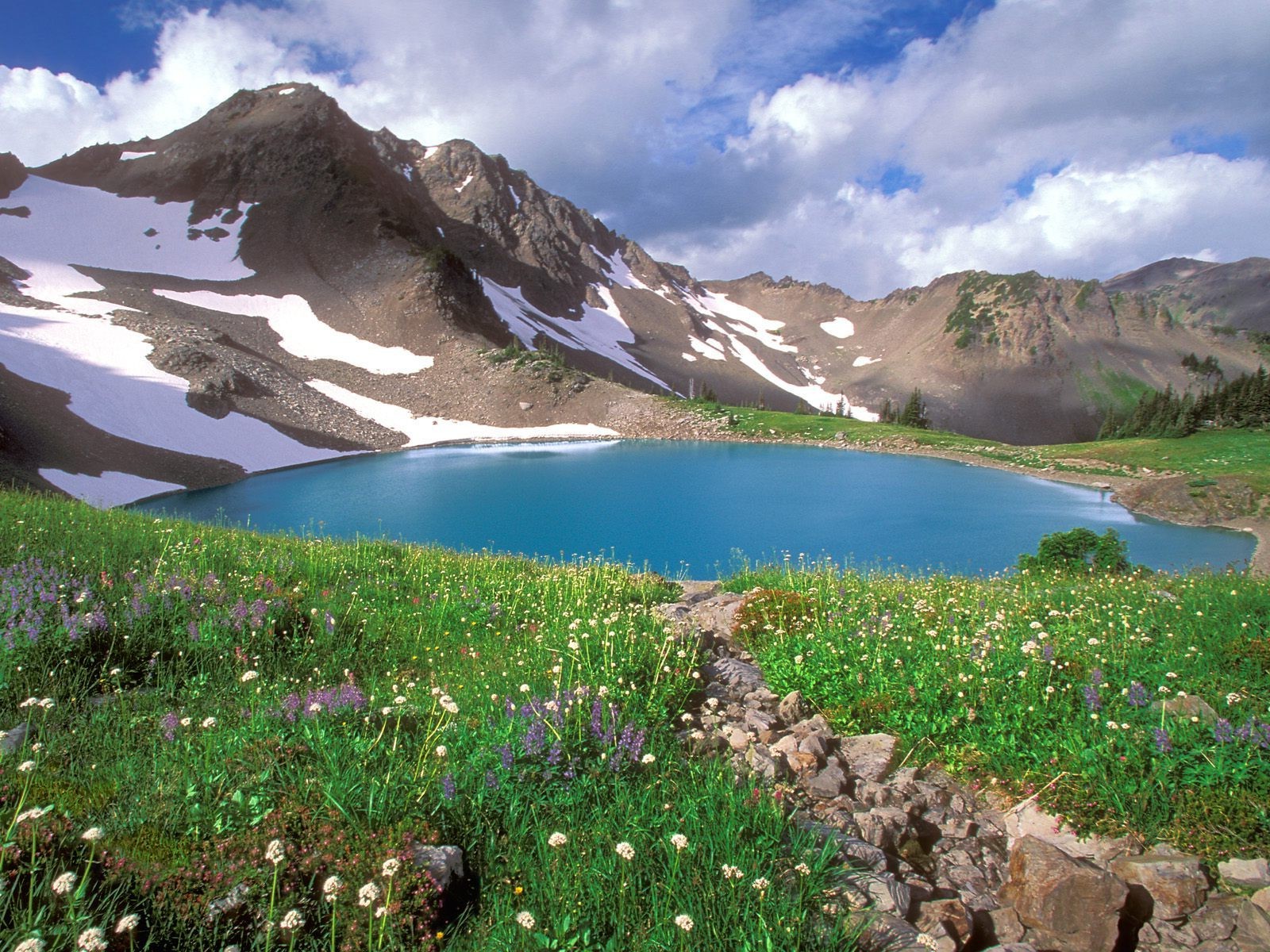 Yosemite National Park
Downhill skiing, ice skating, and night cross-country skiing are offered in beautiful Yosemite National Park, ideal for winter sports enthusiasts.
For family fun, take the kids to the outdoor ice rink in Yosemite Valley. A tradition in Yosemite since the 1930s. The skating rink is tucked under Half Dome and Glacier Point, offering breathtaking scenery. Even if it's outside, the family can stay warm on an open fire or in a hot chocolate and candy shop.
Biscayne National Park
If you're tired of cleaning your driveway and chasing your kids in snowsuits, Biscayne National Park is the place to be. This water paradise offers warm weather, water sports, and a sun holiday away from the snowmen and wind. And mid-December is the start of Florida's dry season, so it's the perfect time to visit.
Only five percent of this park is made up of land, so be prepared for a wet and wild vacation. It is perfect for people who want to relax in the sun and for others looking for water adventures. A great way to explore the park is a reef cruise. Traveling on a glass bottom boat, tourists can reach the world below and encounter over 325 types of fish, shrimp, crab, lobster, and birds.
Bryce Canyon National Park
Natural erosion helped create Bryce Canyon National Park, one of the most spectacular national parks in the country. The gigantic sandstone creations known as hoodoos attract over a million visitors each year. But if these guys don't see them covered in snow, they're missing out on something really cool.
The Hoodoos rise like gigantic skyscrapers in a large rocky city. These amber and pink formations make you feel like you've stepped back to a time when prehistoric creatures roamed the lands. And their colors only grow when layers of white snow shine on them.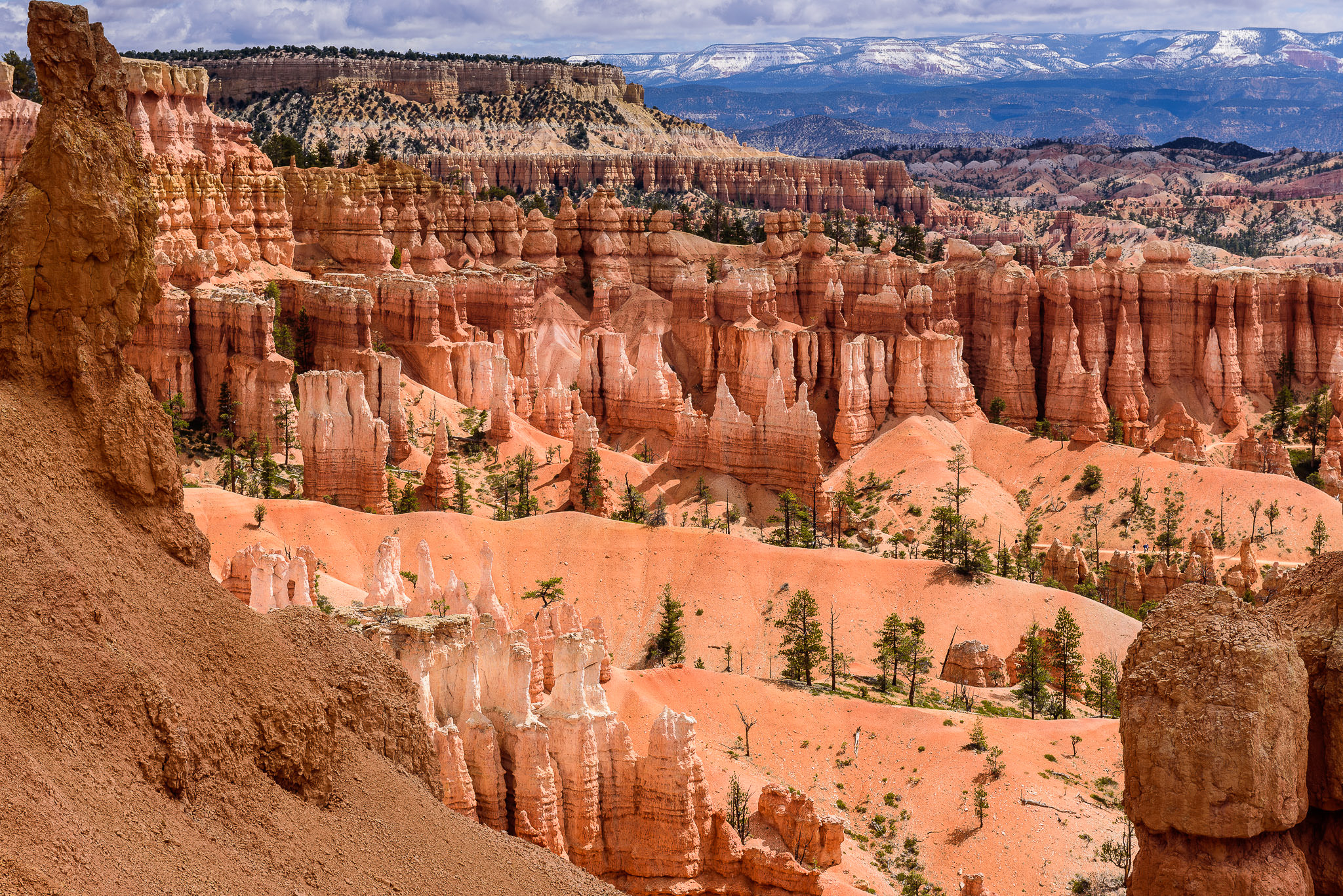 Rocky Mountain National Park
The Rocky Mountains are a wonderful and picturesque area for the winter. Sprinkled with sparkling snow, hardly put on, the mountains are breathtaking. The amount of snow accumulation actually varies widely across Rocky Mountain National Park. The west side of the park has the deepest accumulation of fluffy white material, while the east side remains relatively irregular. And this offers a variety of activities for the visitors.
People of all ages can find something fun in the Hidden Valley. Deep snow hides rocks and logs, creating a safe and fun space for sledding. (But always check the area to make sure it's safe for kids) The valley makes everyone feel like a kid again and is often the site of snowball fights, sleigh rides, and snowman building.