Ireland, with its capital Dublin, is a country full of things to see and do; if you are planning a trip to this green island you cannot miss the list of things to see in Ireland!
Dublin
Trinity College, one of the oldest and most prestigious colleges in the world, whose library is a literary paradise, is definitely not to be missed in the city crossed by Liffey. Also on campus is the Douglas Hyde Gallery, Ireland's largest art gallery.
In Dublin you can't miss St. Patrick's Day, considered the most important Protestant church in Ireland. Built in the Gothic style, it has a very long nave and a beautiful richly inlaid choir: a real gem for lovers of this architectural style.
Galway
A seaside city with picturesque piers and colorful houses: this and much more is Galway, the city chosen as the European Capital of Culture in 2020, overlooking the Atlantic Ocean. The charming town could not be missing from the list of 10 things to see in Ireland: be sure to visit Lynch's Castle, one of the best preserved medieval buildings in the country, and the Church of St. Nicholas, a true masterpiece.
Cork
Cork is one of the most charming cities in Ireland, with 20 bridges spanning the River Lee and a medieval old town, which includes St. Finbara, a beautiful neo-Gothic church. A few kilometers from the city, overlooking the River Lee, is Blackrock Castle: this beautiful 16th century building houses a permanent exhibition on the Big Bang and the unmissable origins of life on earth!
Limerick
Limerick is a beautiful city in the west of the country that couldn't be missing from your list of 10 things to see in Ireland, as it is home to King John's Castle on the banks of the River Shannon: an impressive structure built in the early 13th century. There is also Lough Gur near the town, around which numerous finds from prehistoric times have been made, and the picturesque village of Adare, which still has many thatched houses.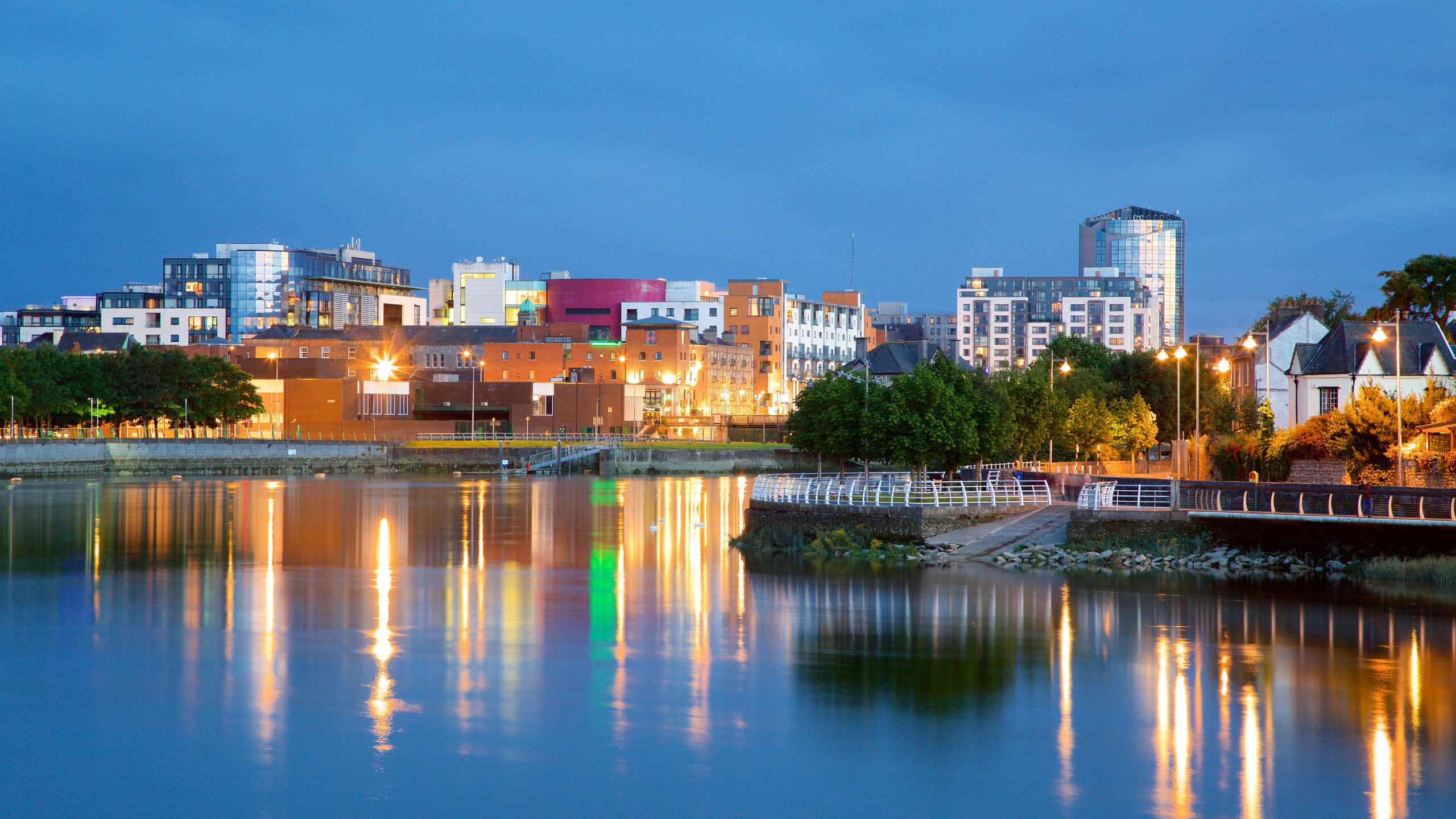 Killarney National Park
Are you a nature lover or do you travel with children? Killarney National Park is a must see on a trip to Ireland! Inside, with the exception of the lake of the same name; there are also the Torc waterfalls, 20 meters high; Ross Castle, dating from the 15th century; the Dungloe gorge, from which you can enjoy splendid views. Are you lazy to walk? you can also visit the park by carriage!