With over 3,500 square kilometers of surface and about 900,000 inhabitants, it is the largest island of the archipelago and one of the most popular destinations for a holiday. In the summer months, the tourist flow doubles the population present on the island and over the whole year there are about ten million tourists. Today we will take you to discover the things to see in Palma de Mallorca
Palma Cathedral
Palma Cathedral, also known as "La Seu", is a symbol of the city with a facade and a huge rose window. The windows offer a view of the bay and a beautiful view of the waterfront. We highly recommend a visit to the things to see and do in Palma de Mallorca.
Construction of the cathedral began during the reign of James II. The building consists of three single-storey naves, the main of which houses the Chapel of the Holy Trinity, in which the remains of kings James II and Jakub III are buried. One of the peculiarities of the cathedral of Palma is that the reconfiguration of the choir was carried out by Antoni Gaudi in 1904-1914.
Caves of Drach
It is worth visiting the Caves of Drach, located in Porto Cristo, about 50 minutes from Palma de Mallorca. This magical place is actually made up of 4 caves: the Black Grotto, the White Grotto, the Luis Salvador Grotto and the French Grotto.
Lying 25 meters below the surface, they hide some nice surprises. So don't hesitate to go out and be surprised by their secrets. One of these is the secret of Pulcinella: Lac Martel. Hidden in the caves, the lake is considered to be one of the largest underground lakes in the world.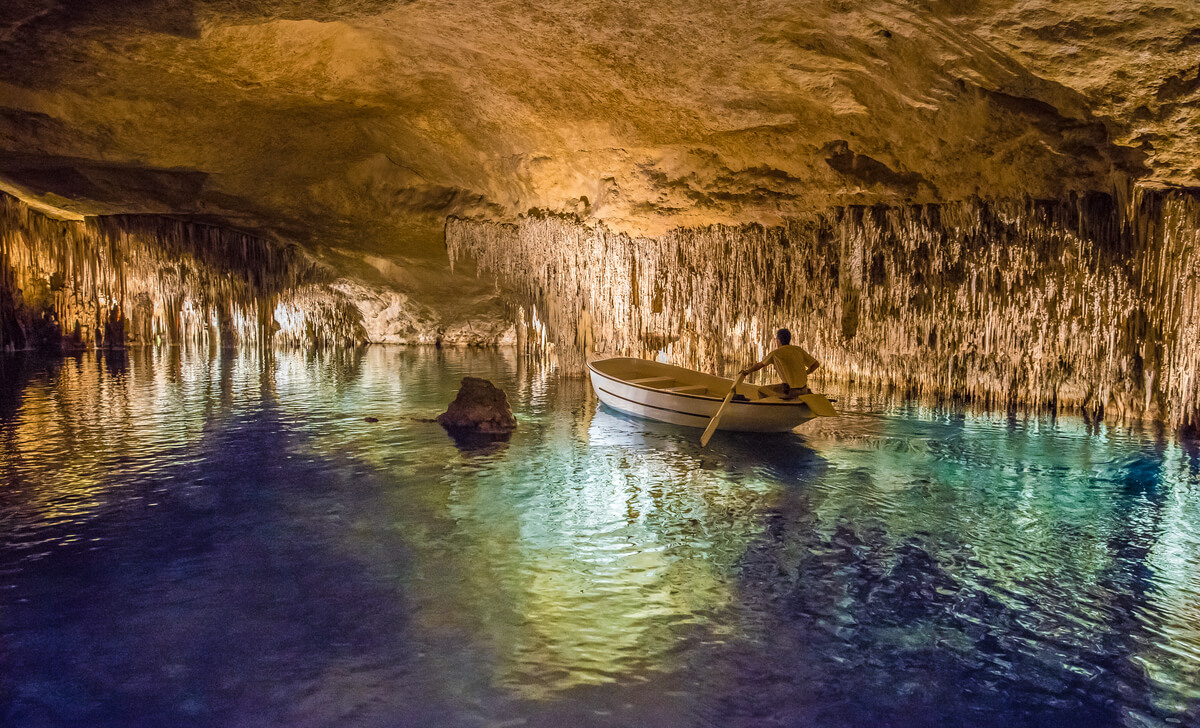 The Arab baths
The Arab Baths – or Baños árabes – are the only remnants of the Muslim presence in Palma. Their maintenance is impressive and the surrounding garden is idyllic. The classic barrel dome is supported by eight columns with residual capitals.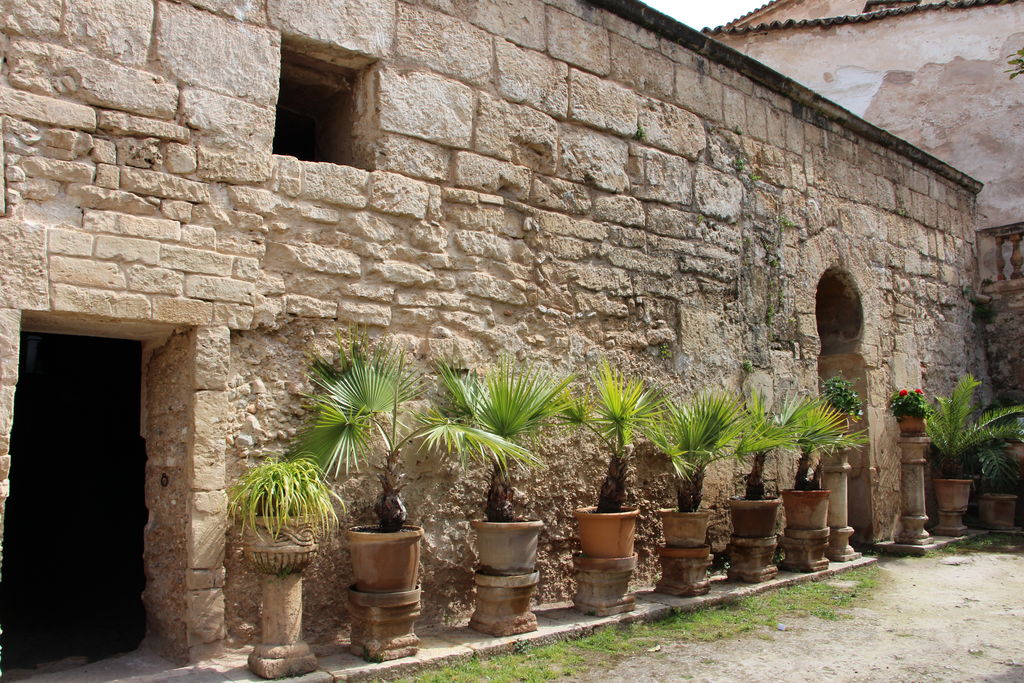 Royal Palace of Almudaina
The Almudaina Royal Palace is the royal residence of the city. The view of the cathedral is still used by the king of Spain for official ceremonies. The current castle is the result of the transformation of the Muslim citadel dating back to 1281.
Almudaina was the seat of the independent kingdom of Mallorca during the reigns of James II, Sancho I and James III, until it was taken over by the Crown of Aragon at time of Peter IV.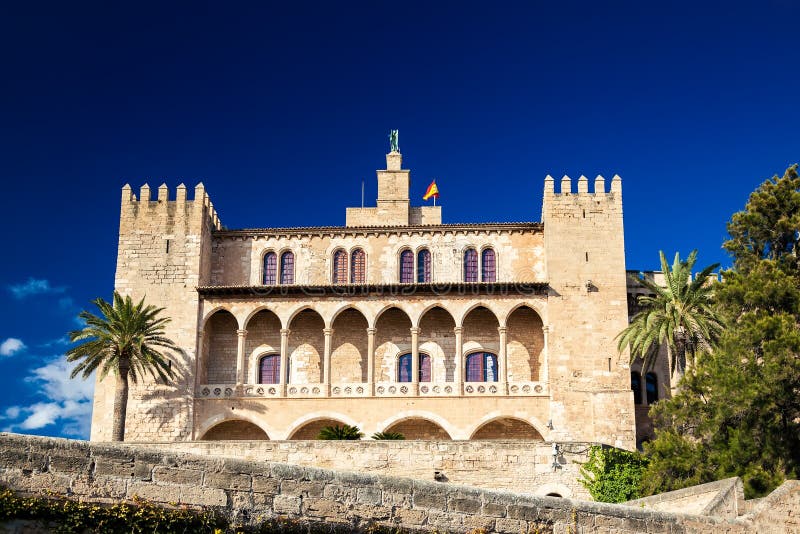 La Llotja
La Llotja is a large building of Gothic architecture, located in the square of the same name, Piazza Llotja.
It was used in particular to develop trade on the island (the visit is free). A masterpiece of Gothic architecture in Mallorca, the "Logge", was built by Guillem Sagrer between 1420-1452. It was a stock exchange and the seat of a trading college.