Traveling to a new destination for the first time may hold some surprises that are not always pleasant.

There are things you learn while traveling there, while others you wish you had known before leaving.

Today we will give you some tips that may be useful for your trip to the Philippines. One of the first tips I can give you is that you can easily be a Digital Nomad in the Philippines without any problem, so the Philippines is one of the places I would recommend most if you want to work from home without worrying about anything.
Why go to the Philippines
The Philippines is an archipelago of over 7,000 islands located between the Indian Ocean, the South China Sea and the Celebes Sea. With over 8,000 species of flowers, 500 birds, rare animals including deer, cloud rats, tabio and bulik, they are home to one of the world's most pristine natural heritages.
Mountains are covered in lush forests, rivers flow into the sea through tropical forests and volcanic lakes, and pristine beaches offer heavenly scenery. Another reason you should go is because you can Travel as a digital nomad in the Philippines, so it's perfect for someone who usually does this type of thing.
Check the weather conditions
Due to its geographic location, the Philippines is a particularly vulnerable country to natural disasters. The number one threat is typhoons, which generally affect large areas of the country between June and December.
If you're traveling during this time period, keep an eye out for sites like Pagasa to make sure you're not headed for one of these typhoons. The country is hit by around 20 typhoons a year, most of which cause no harm, but some can be extremely powerful and dangerous.
Technically, the dry season is from November to May and the rainy season from June to October. That said, another factor to consider is that the Philippines is an archipelago of over 7,000 islands, and the time between islands can vary greatly. So while there may be interruptions in one part of the country, it can be sunny in another part of the country.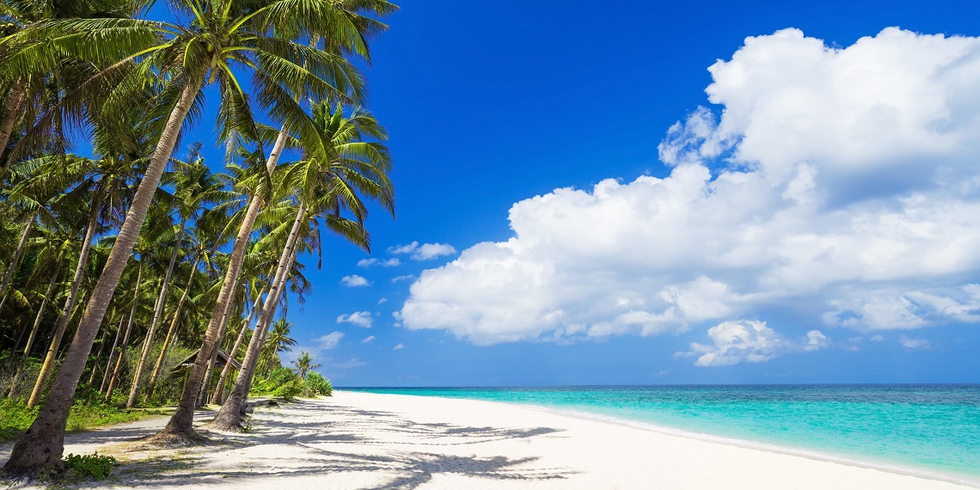 Filipino-Time
Filipino weather is a way of life in the Philippines. It means minutes or hours behind normal time. Filipinos will not miss an opportunity for delay, from a business meeting to a trip. In their defense, they claim to simply follow Filipino time.
If you have an event or schedule set at 9:00, you can be sure it won't start until 9:15. Always take this factor into consideration when planning with a Filipino as he will likely not arrive in time.
Beware of delays
Do you want to know the most important rule for planning a trip to the Philippines? Be flexible and plan your itinerary without being too intense. Don't rely too much on timetables, ferries and buses.
Public transport is notoriously unreliable and schedules are subject to change at any time. In particular, flights departing in the afternoon are almost always delayed due to the congestion at Manila airport.