As any skier knows, there is something scarier than even the coldest face: the cost of going skiing. A weekly ski pass in the main European locations can cost around 300 euros with some climbs to even more dizzying levels. Add to that the lodging fees and breathtaking prices for standard burgers and beer are enough to haunt you.
But it doesn't have to be! We slalom across the European continent in search of the Snow Grail.
Kopaonik ski resort
Kopaonik is the most famous ski resort in Serbia, with 55 km of alpine slopes and 12 km of cross-country trails, as well as an illuminated slope for those who want to ski until late in the evening.
On the border with Kosovo, the Serbian ski resort Kopaonik is located in the mountain range of the same name. It extends to the summit of Paniev vrh at an altitude of 2017 m. It is one of the most modern winter sports resorts in the country, with several 6 and 4-seater chairlifts (some with seat heating). The prolonged ski and snowboard season ensures a significant production of artificial snow and usually abundant natural snowfalls. Ski schools at Kopaonik are quite good and cheap and it is an excellent place to learn how to ski.
Borovets, Bulgaria
Borovets is a winter playground from the late 19th century. Surrounded by evergreen plants, its 36 miles of mostly blue and red trails alternate beneath Bulgaria's most powerful peak, Mount Musala, reaching 8,398 feet. For better or for worse, the Borovets may be a favorite with groups of snowy bachelors who roar on the slopes of Borovets before banging their ski boots in basement bars and clubs.
Vogel, Slovenia
Under the mythical Mount Triglav in Slovenia, considered by the early Slavs to be the home of the three-headed deity, is the sober ski resort of Vogel. With 13 miles of blue and red runs, it's not one of Europe's largest resort resorts, nor is there any guarantee the snow will be reliable, but Vogel's is the real deal, with unforgettable views of the Julian Alps.
Transportation costs zero upon arrival if your pension is enrolled in the Bohinj Valley bus program.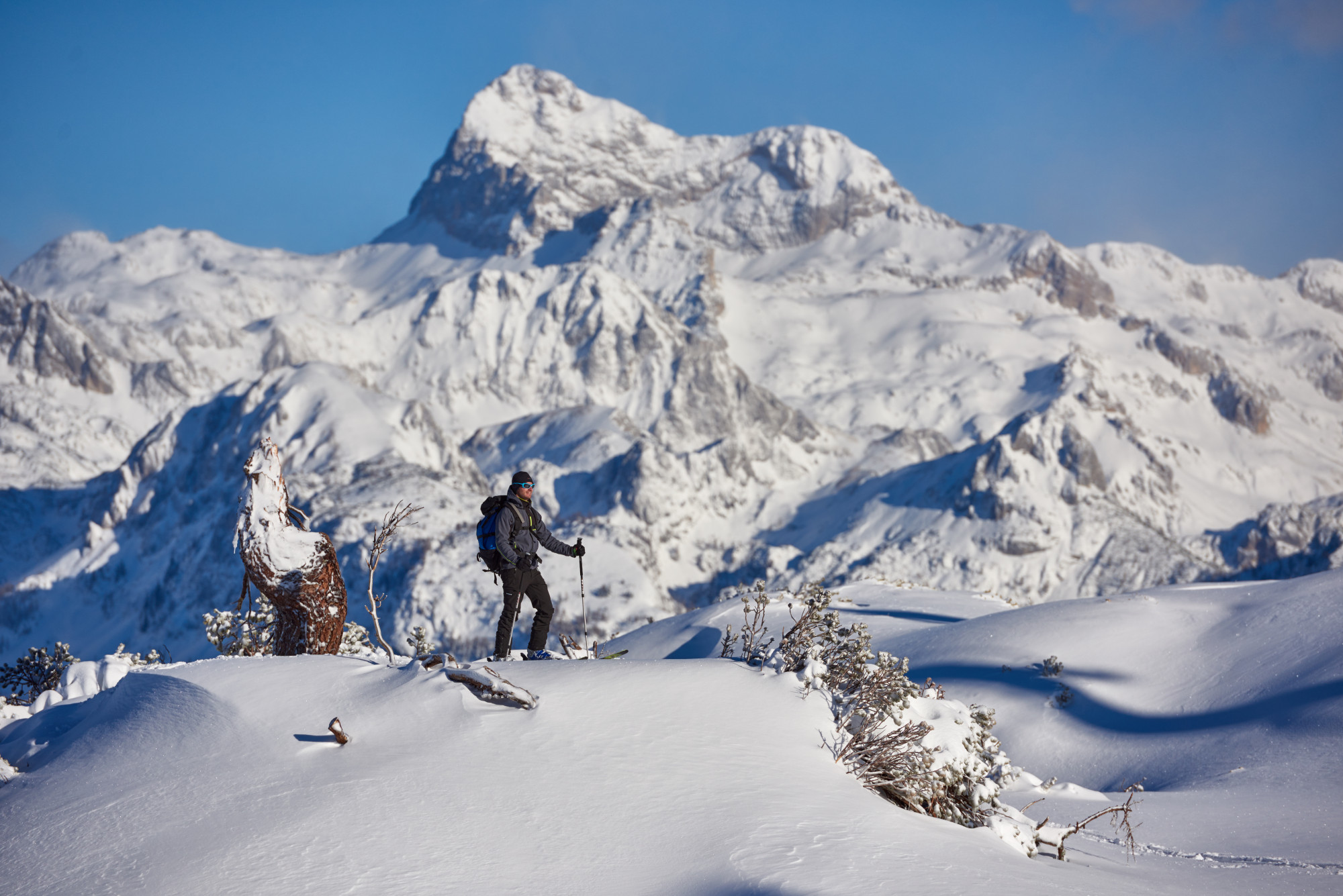 Sauze d'Oulx, Italy
Stretching across the border between France and Italy, the gigantic 273km Milky Way ski area offers plenty of sheltered, tree-lined slopes.
Despite being a well-oiled machine of the winter sports sector, the heart of the village of Sauze d'Oulx has retained its charm: paved and lined with trattorias pouring Piedmontese wine into rabbit polenta, fried vegetables and other northern foods.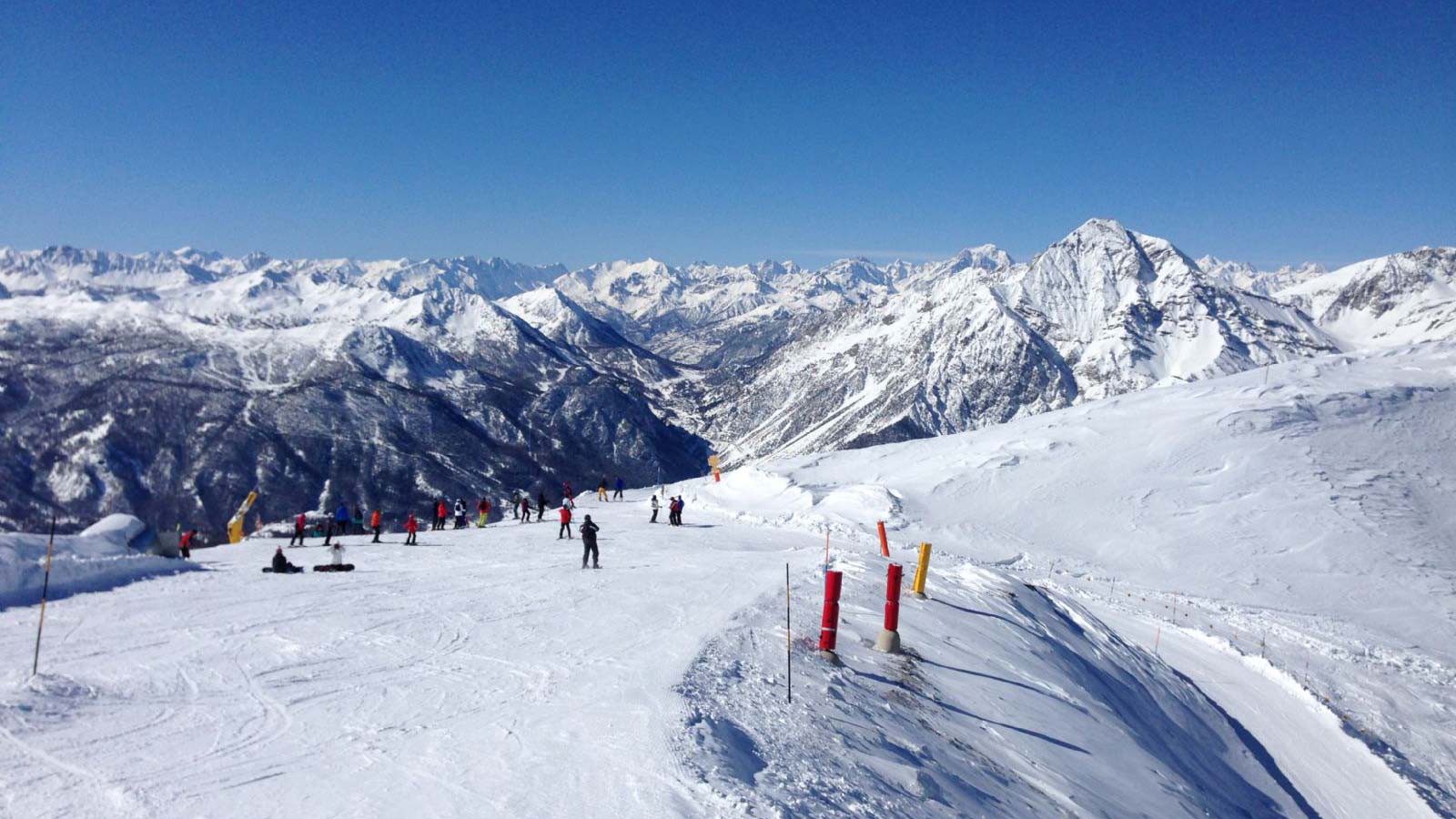 Jasná Nízke Tatry, Slovakia
Slovakia's largest ski resort has high peaks and low prices. Jasná is a 30 kilometer long network of trails through Chopok, with around 20 fast lifts, more than half of the area with snow cover and terrain for freeriding and night skiing.
Jasná is also the heart of Slovakian highland culture, which means fiery tales of folk heroes accompanied by hearty shepherd cuisine.