There are many different things that travelers who are curious about South America enjoy.

For example

,there are fascinating archaeological sites, rainforests with abundant wildlife, hiking and backpacking opportunities and adventures and delicious food wherever you go.

Today we will take you to discover some of the best destinations in South America that you absolutely must visit this year.
Buenos Aires
For a cosmopolitan city that has incredible food, lively music and, of course, tango, look no further than Buenos Aires. This South American city has tons of things to see and do, with a European twist, so take the boardwalk and relax at a cafe table to watch the world go by. It is also one of the most family-friendly cities to visit in South America, with many museums and cultural attractions for children as well. Top attractions in Buenos Aires include the Museo de los Ninos, Palermo Soho, and the Buenos Aires Museum of Latin American Art.
Rio de Janeiro
Rio de Janeiro is a city that is on the wish list of all world travelers. Here you can enjoy the white sand and sunshine during the day and the exciting nightlife after dark. Famous for hosting a lively carnival party every year, it is also a place of religious worship for travelers who wish to see the statue of Christ the Redeemer. Other highlights are Prainha Beach and the Centro Cultural Banco do Brasil.
To book your flight you can use travils, a very good site where you will have many flights to these destinations and you can choose the one that suits you best.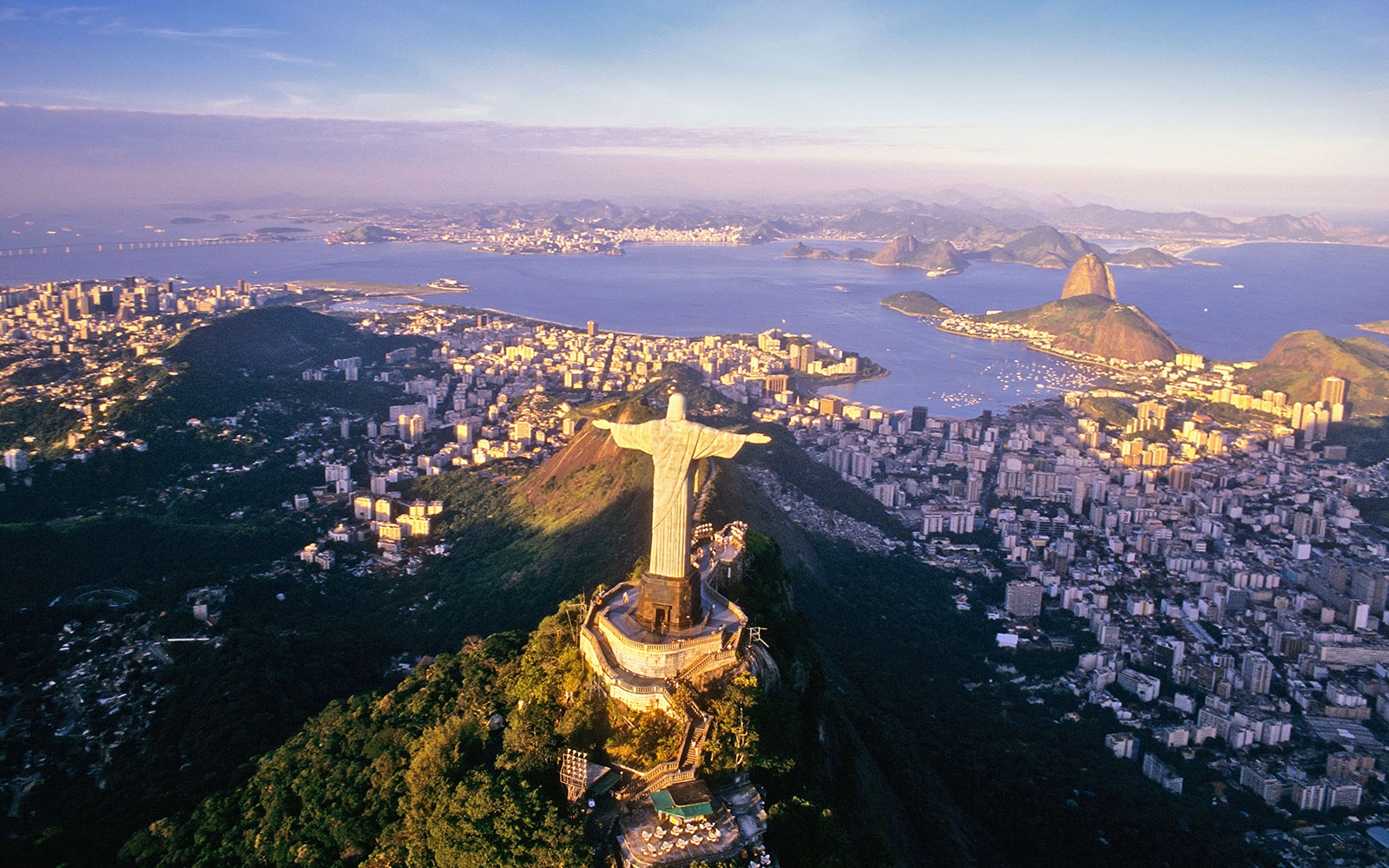 Uyuni
Uyuni is a city in Bolivia that serves as a base for many travelers who wish to see the Salar de Uyuni. It is the largest salt cellar in the world and a paradise for photographers who want to capture this amazing place in photos. You can take a 4 × 4 tour with a local guide, and many tours last three or four days. A recommended place to stay in Uyuni is the Hotel de Sal Luna Salada. It is elegant, traditionally decorated, in a great location overlooking the salt flats.
Stop here to take in the views and experience what it's like to be in a hotel made of salt. Another attraction here is the ancient railway cemetery, which is only three kilometers from Uyuni. 
Ipiales
The Santuario de las Lajas is a major attraction that draws tourists to Ipiales in Colombia. It is an imposing neo-Gothic church on the bridge that connects the gorge. It is located in the southern Colombian department of Nariño and is really worth seeing.
There are many myths and mysteries surrounding this truly unique church that you should familiarize yourself with while you are here. The city of Ipiales is located on the Colombian border near Ecuador and the bus station is slightly out of town. Also it's fun to visit Plaza Los Mártires here, which is a Saturday market, about a 10-minute walk from the city center.