In Egypt, you can have a unique experience as you cruise along the longest river in the world, known as the "Nile". To have such a great trip you will need to take a Nile cruise, bearing in mind that there are dozens of different Nile River cruise in different categories. The most recommended categories for Egypt Nile cruises are Category 5 * and Category 5 * High Deluxe. Prices vary depending on the cruise depending on the equipment of each cruise and the time you want to visit Egypt.
The temperatures
The temperature in Egypt varies from 37 ° C to 14 ° C. Summers in Egypt are quite hot and winters are cool and mild, but sometimes it gets cold at night. Average temperatures range from 9.5 ° C in winter to 23 ° C in summer, and average high temperatures range from 17 ° C in winter to 32 ° C in summer. All coasts have moderate temperatures.
What to wear?
Dress not only for the heat, but also for the culture. It is a conservative and Muslim culture and should be properly respected. Women should refrain from wearing shorts, see-through clothing, or swimwear when hiking ashore. For example, in mosques, women and men should wear clothing that covers both legs and arms.
When to go?
When it comes to choosing the best and most appropriate time for a perfect Nile cruise vacation, you will find that late October to mid-April is the best season to plan your Nile cruise vacation. You can choose at any time between the periods mentioned to enjoy your holiday, but kindly remember that the Easter and Christmas periods in Egypt are considered the high season and the prices in these seasons go up more than at any other time of the year.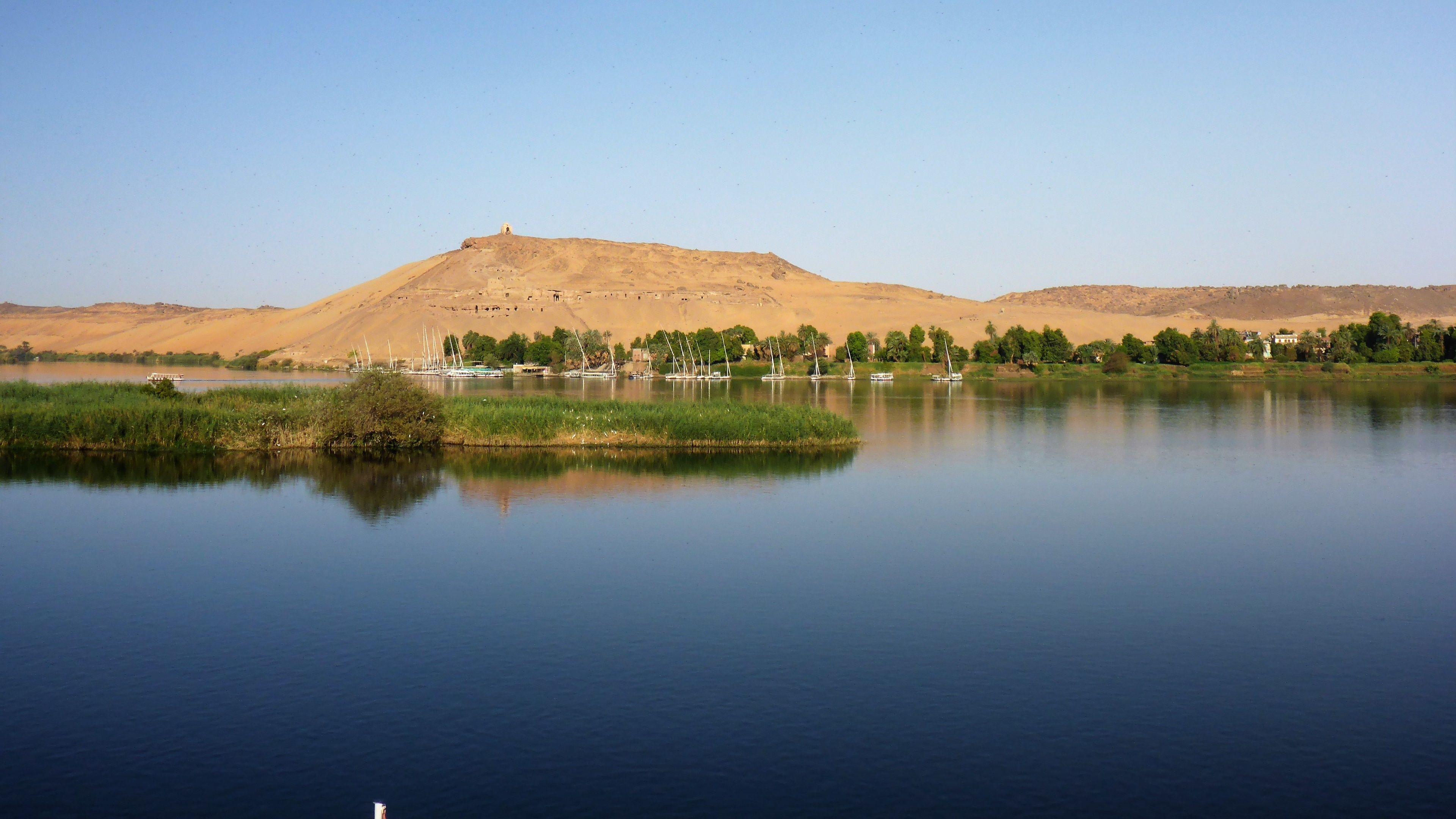 What is included in a Nile cruise?
Most Nile cruises include airport or hotel transfers, as well as round-trip flights or train tickets if you start your trip in Luxor or Aswan. Full board, entertainment, and afternoon tea are usually included, and the luxurious Nile cruise boats also have pools on board.
While many Nile cruises include entrance fees to monuments, some do not, so be sure to check the details before traveling. You will be accompanied by an English or Italian-speaking Egyptologist guide during the cruise.
Guided tours to these attractions are included on multi-day Nile cruises.
What to know
Traditionally, a Nile cruise is considered the starting point for a trip to Egypt, but unlike in the past, there are many more options: from extremely luxurious cruises with swimming pool to cheaper ones (but always with all the comforts) to cruises more adventurous in feluka, without comfort but at a lower price, with a pinch of adventure and the feeling of being catapulted into ancient times that no longer exist.
Until the years of the revolution in Egypt, the Nile was really crowded: more than 200 boats plied its waters every day back and forth between Luxor and Aswan.
Today the situation has changed again. Although the Nile was more crowded than it was in the golden years of the Victorian era, it has returned to being a place of absolute peace to be fully enjoyed, and for this reason I personally recommend going there as soon as possible.
What to expect from a Nile cruise
Most Nile cruises depart from Luxor and visit the popular destinations of Esna, Edfu and Kom Ombo before arriving in Aswan.
The other routes do the opposite, flying directly to Aswan and heading north along the Nile to the same viewpoints.
There are also cruises on Lake Nasser from Aswan to Abu Simbel (south of the dam).
There are several ships to choose from, ranging from traditional rowing steamers (best suited to those who appreciate history and authenticity), to modern luxury cruise ships (geared towards those for whom comfort is a priority) to felucki. Budget travelers or backpackers should consider booking a Felucca cruise as the second cruise I have been on.
Felucca are traditional Egyptian sailboats that have been trading on the Nile for centuries.
They are carried by the wind and the current and have a more fluid itinerary; in addition, their smaller size allows them to dock in places of interest that do not have the necessary infrastructure for larger cruise ships. There is no luxury in a felucca; you sleep outdoors on the deck in a sleeping bag or with a blanket, food is essential and services are not there … you will have to do them in the Nile!