Mallorca, the largest of the Balearic Islands in Spain, is a Mediterranean paradise that offers breathtaking landscapes, azure waters, and a rich cultural heritage. Among its many treasures, the vibrant city of Palma stands out as a must-visit destination. As you plan your trip to this captivating island, the Palma Airport (also known as Son Sant Joan Airport) will serve as your gateway to the wonders that await you.
Arriving at Palma Airport
Upon landing at Palma Airport, you'll be greeted by warm Mediterranean air and the excitement of beginning your Mallorca adventure. Getting to your destination from the airport is a breeze, and one of the most convenient options is taking a Palma airport taxi. These taxis are readily available just outside the airport terminal, ensuring a seamless and comfortable journey to your accommodation or desired location.
The Convenience of Palma Airport Taxis
Palma airport taxis provide a hassle-free way to reach your destination in Palma or other parts of Mallorca. With professional drivers who are familiar with the local area, you can sit back, relax, and enjoy the scenic drive while leaving the navigation to the experts. Additionally, taxis offer the convenience of door-to-door service, allowing you to avoid the hassle of public transportation or the need to rent a car.
Exploring the Delights of Palma
Once you've arrived in Palma, prepare to be enchanted by its unique blend of history, culture, and natural beauty. The city's crown jewel is the awe-inspiring Palma Cathedral, also known as La Seu. This magnificent Gothic structure overlooks the Mediterranean Sea and stands as a testament to the island's rich architectural heritage.
Strolling through the narrow, winding streets of Palma's old town, known as the Casco Antiguo, is a delightful experience. Immerse yourself in the medieval charm as you discover hidden squares, quaint shops, and delightful cafes. The iconic Bellver Castle, a circular fortress offering panoramic views of the city, is another must-visit attraction that showcases Palma's historical significance.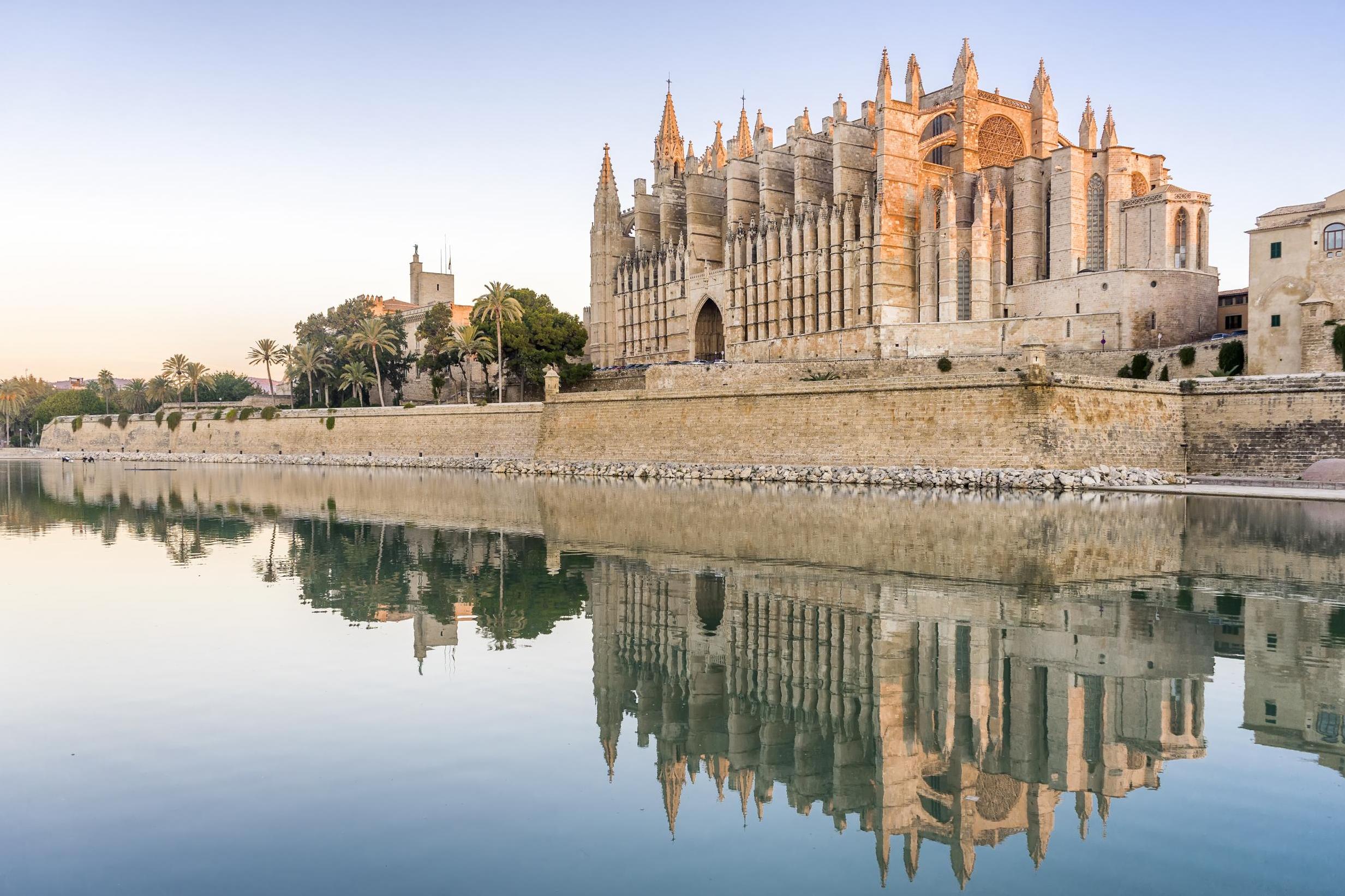 Palma's Cultural Offerings
Art and culture enthusiasts will find plenty to indulge in throughout Palma. The Es Baluard Museum of Contemporary Art houses a remarkable collection of contemporary artworks, while the Royal Palace of La Almudaina offers a glimpse into the island's royal past. Exploring the Passeig des Born, a tree-lined boulevard brimming with elegant boutiques and cafes, is perfect for those seeking a leisurely day of shopping and people-watching.
Savoring Palma's Culinary Delights
No visit to Palma is complete without savoring the island's delectable cuisine. From traditional tapas to Mediterranean seafood specialties, Palma boasts a vibrant culinary scene that caters to all tastes. Head to the Mercat de l'Olivar, the city's bustling food market, to sample fresh local produce and indulge in authentic Mallorcan flavors.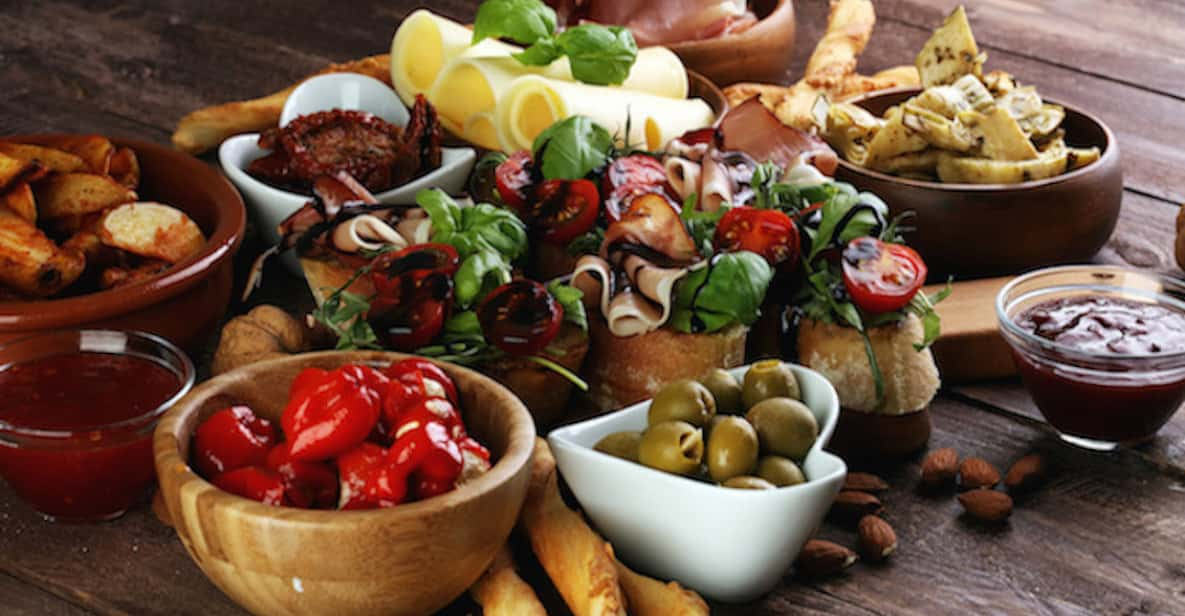 Beyond Palma: Exploring Mallorca's Beauty
While Palma is undoubtedly captivating, venturing beyond the city allows you to discover the true essence of Mallorca. The island is blessed with stunning beaches, picturesque villages, and breathtaking natural landscapes. The rugged Tramuntana Mountains offer fantastic hiking opportunities, while the picturesque coastal towns of Sóller and Valldemossa beckon with their charm and tranquility.
Conclusion
A trip to Palma, Mallorca promises an unforgettable journey filled with cultural wonders, natural beauty, and warm Mediterranean hospitality.
Remember to book your Palma airport taxi in advance to secure a hassle-free experience upon your arrival. Many taxi services provide online booking options, allowing you to arrange your transportation before you even step foot in Mallorca. By doing so, you can relax knowing that a reliable and professional driver will be waiting for you at the airport, ready to whisk you away to your destination.
With Palma airport taxis as your trusted mode of transportation, you can embark on a journey that will reveal the true essence of Mallorca. From the breathtaking landscapes of the Serra de Tramuntana to the quaint coastal villages and hidden coves, every corner of the island holds a unique charm waiting to be discovered.
So, let the Palma airport taxi be your guide as you set off to explore the wonders of Palma and beyond. Lose yourself in the rich history, indulge in exquisite flavors, and create memories that will last a lifetime in this Mediterranean gem. Mallorca and its vibrant capital, Palma, await your arrival with open arms.