5 events not to be missed in New York in September
---
New York Fashion Week

Circle Line Sightseeing Cruises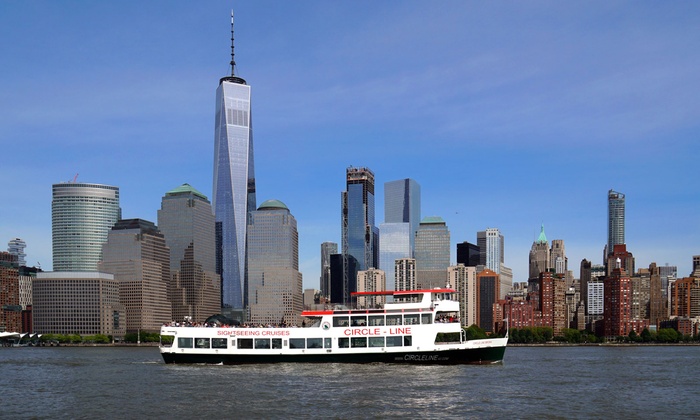 Circle Line Sightseeing Cruises is a cruise company in the port of Manhattan, New York, which visits the port of New York from its base at Pier 83 in the Hell's Kitchen district and is a perfect tour to make an unforgettable holiday.
NYC Concerts Shows September 2018
This concert is unmissable and I highly recommend it to people who like to listen to live music and have fun but above all celebrate.
Visiting the 9-11 Memorial and Museum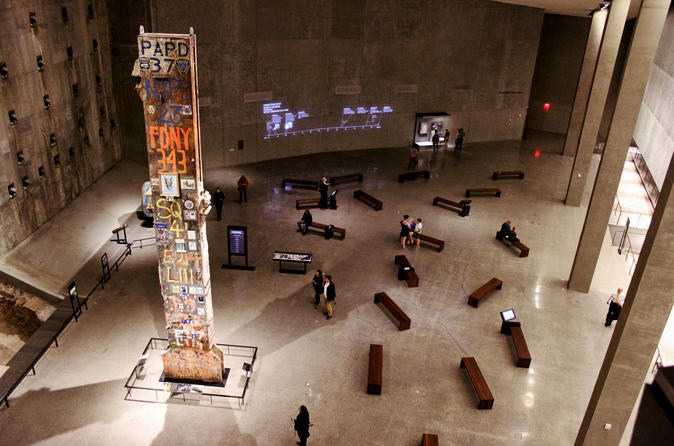 The monument was inaugurated with an official ceremony on 11 September 2011, on the occasion of the tenth anniversary of the attacks, and was officially opened to the public the next day, while the museum was inaugurated on May 15, 2014, before being opened to the public 6 days later and it is an unmissable work to visit absolutely.
U.S. Tennis Open 2018
August 27 to September 9, 2018
The US Tennis Open is one of my all time favorite sports events. The Billie Jean King National Tennis Center is spectacular, and the crowd is always amazing. Make sure to catch the FREE Qualifying Rounds to see the world's greatest tennis players practice and compete free the week prior to the Open and head to Arthur Ashe Kids Day that Saturday.
For more information and accommodation please contact info@hauteretreats.com