Tulum is a city in southern Mexico, the real jewel of the Riviera Maya.

Indeed, it has a large number of archaeological sites dating back to the Mayan civilization, which is a paradise for lovers of history and culture.

But in Tulum you will not find only this!

Compared to the nearby beaches of Playa del Carmen, Cancun and Cozumel, Tulum is a city, but still very rarely visited.

Tulum has beautiful beaches and wild landscapes, almost in the wild.
Tulum National Park
Tulum National Park is an ecological archaeological park in the Yucatan Peninsula. It includes several caves and a number of ruins that date back to the well-preserved Mayan civilization, all immersed in the beautiful scenery overlooking the Caribbean coast.
Archaeological area of Tulum
The Tulum Archaeological Zone is located in the Tulum National Park. It is made up of the ruins of the ancient Mayan civilization and includes several structures. The uniqueness of this archaeological area is that it is located on a cliff overlooking the sea, which is truly inspiring!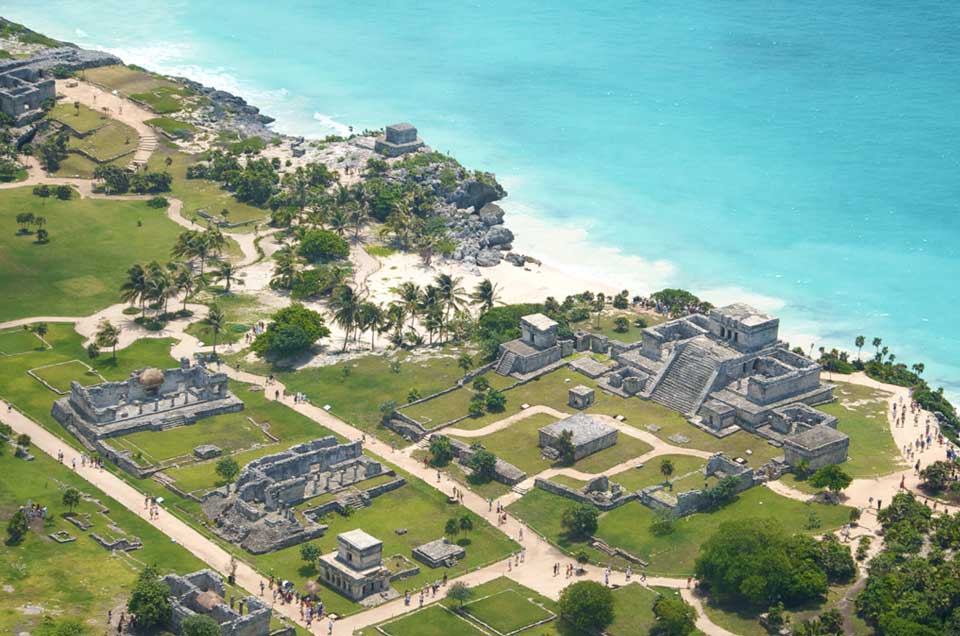 Grand Cenote
It is one of the most famous cenotes in Mexico, it is a cave with fresh water inside. The Gran Cenote has such clear, transparent and crystal clear water, even though you can observe the underwater life without diving, it is one of the best snorkeling spots!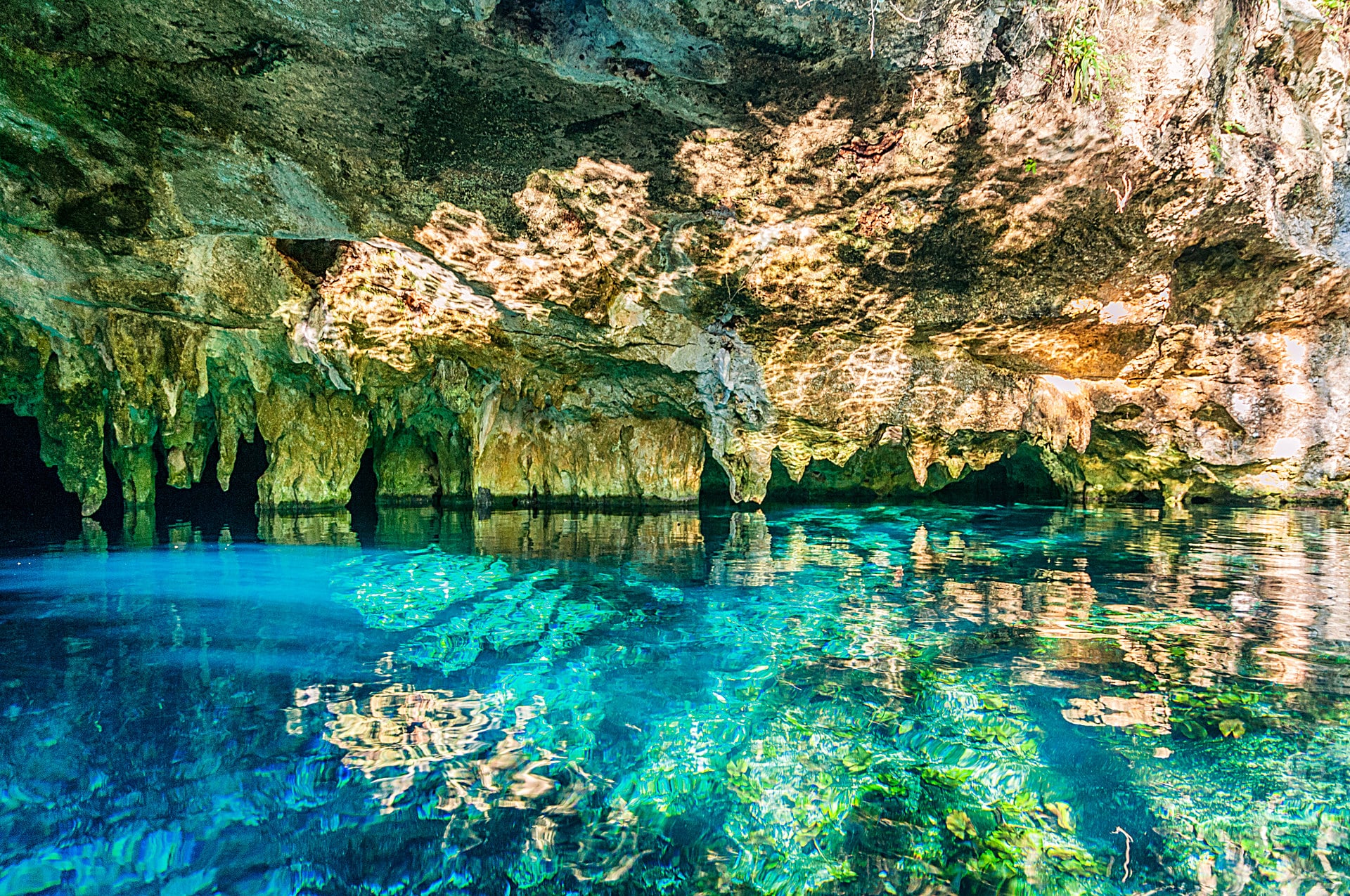 Laguna de Kaan Luum
This lagoon is rarely advertised and tourists rarely explore it, but it hides a beauty so great that it can be compared to a small hidden paradise. Here you will be completely immersed in nature, surrounded only by water and dense vegetation.
Temple of the Frescoes
The Mural Temple is another site of the Mayan civilization located in the archaeological area of Tulum. This building faces the Castillo and was once used as an observatory to observe the movement of the sun.