October is a great month to visit New York, since the weather is usually mild and Columbus Day, celebrated the 2nd Monday in October creates a three-day weekend, making it a very popular time for visitors.
In October in New York there are many Things To Do from catching the tail end of the most popular activities and excursions to the fall foliage cruises. The Met Martini Rooftop is still open, there are fairs and festivals every weekend, if you like sports there is a major NYC sports team playing every day. 
Visit the Met Museum Martini Bar
Skyline Views, Art and Cocktails 
April 14–October 29, 2017
Iris and B. Gerald Cantor Roof Garden
Metropolitan Museum of Art Restaurant
The Roof Garden Café and Martini Bar is an 8,000-square-foot, informal, outdoor setting with breathtaking panoramic views of the Manhattan skyline and Central Park. The Martini Bar is open Friday and Saturday evenings (5:30-8 pm) through October, don't miss your last chance.
Ghost Tours of New York City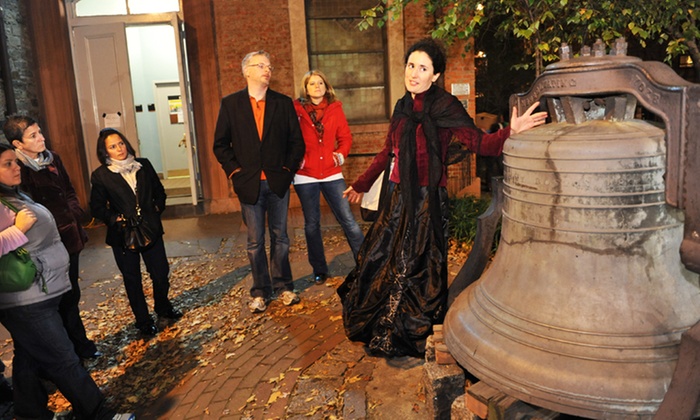 Celebrate Halloween month in New York City by visiting America's most haunted city, the Big Apple, and learn the New York of myth, movies and books.
SEP 28 — OCT 15
Since 1963, the New York Film Festival has showcased the latest work from the world's most esteemed filmmakers—the likes of Martin Scorsese, Pedro Almodóvar and Alain Resnais, to name just a few—and has introduced some of the most innovative new voices in cinema to New York City audiences. Organized by the Film Society of Lincoln Center, the festival presents classics, a full slate of documentaries and full-length features, and other special events.
October 14th 2017
For those about to jog, we salute you. More than 17,000 competitors will take to Brooklyn's streets as the popular Rock 'n' Roll Marathon Series returns to the borough of Kings. In addition to the race itself, the weekend's events will include musical performers along the course. Stay tuned for details about this year's entertainment. To register, starting on February 2, visit runrocknroll.com.
 where to stay in New York please check https://hauteretreats.com/properties/central-park-south-place-new-york-city-apartment/
or email info@hauteretreats.com