When you go on vacation, you are always full of expectations: you want to switch off, visit new places, rest and feel good. The choice of destination is certainly fundamental in this sense, but also the structure in which you will stay has a heavy burden. Today we want to help you understand how to choose the right hotel. In fact, there is no perfect hotel for everyone, the perfect solution changes according to your needs, your lifestyle is unique and different from everyone. Today we have written a guide for you to choose the best hotel for you.
Check your budget and plan your stay
When you go on vacation, you will definitely prepare the funds for your vacation needs. The extent of these measures will greatly depend on your financial situation; Therefore, it is important to calculate from the very beginning what the actual budget you would spend on your vacation. If you already have the right budget, even if only from a recent estimate, it will be much easier to find the right hotel for your next vacation. Don't impose a budget that it can't meet, as a vacation isn't just about putting in money just to stay, but spending some money on various other things afterward.
Take into account the location of the hotel
Considering your budget, you can start looking for the best hotel for your overnight stay. Consider the location of the hotel you will use with the location of the tourist attractions you will visit later. Don't allow yourself to choose a hotel far from all the attractions of your destination. Things like that will force you to spend additional funds on transportation costs. In addition to traveling within a certain distance to a point, you must also consider the location of your hotel by public transport such as the train or bus tracks nearby. If you find your hotel too far from public transport, it will be difficult for you to get anywhere. Alternatively, you would lose money on a taxi every time you travel. This point is important to consider when choosing the right hotel for your trip.
Bedrooms
you should always carefully consider the type of amenities you need in your bedroom and find a hotel that has the ones you think are important. A hotel catalog website should include topics such as: bed size, Internet access (its cost, regardless of whether a broadband Wi-Fi or wired connection is available), free amenities, views from the room, and luxury offerings such as pillow selection or bathroom menu, choice of smoking or non-smoking rooms, etc.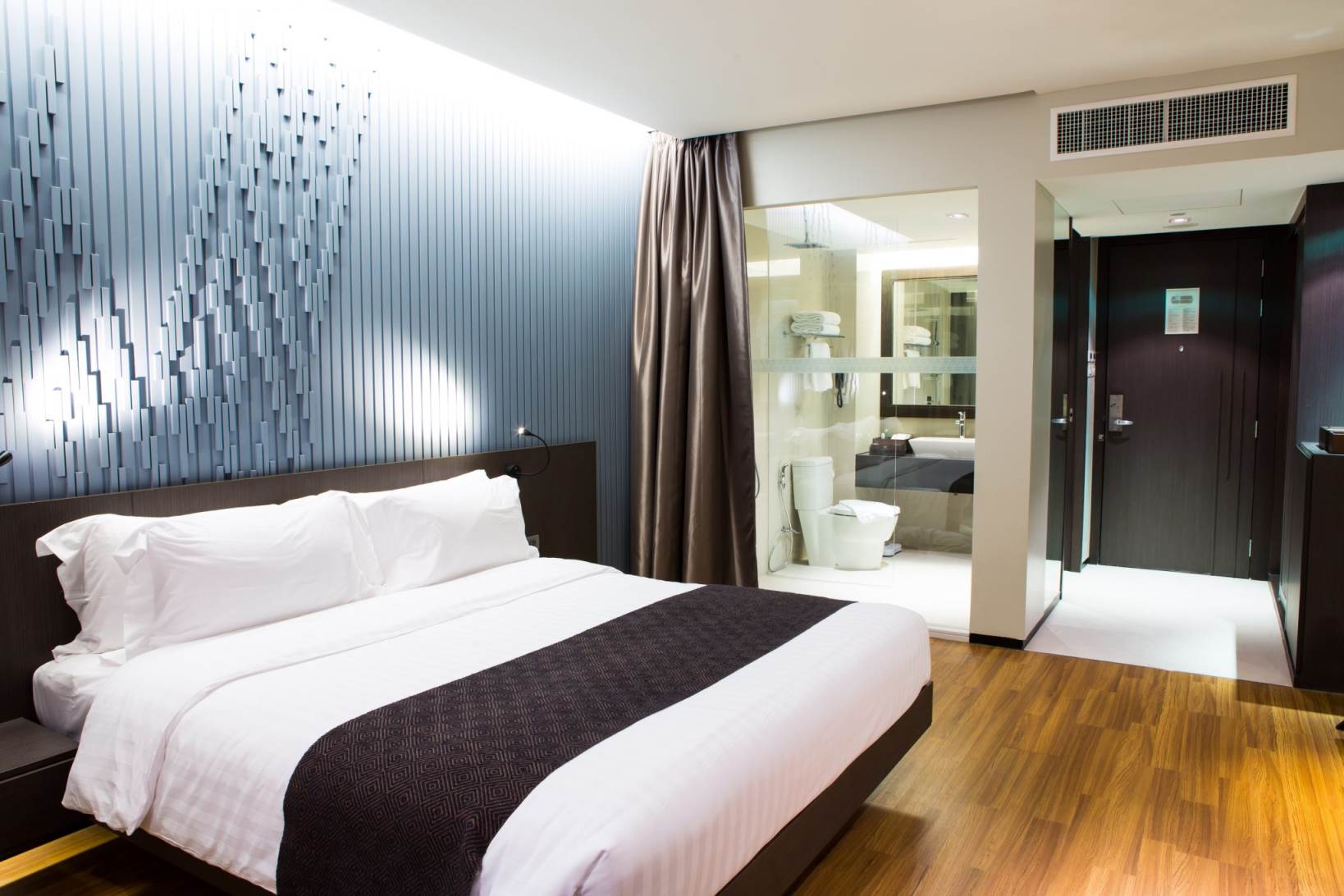 Choose the right site
There are many sites for booking luxury hotels and choosing the right one is not easy. It is a good idea to double check a hotel website. Calling a hotel directly doesn't hurt either. Location is one of the main criteria for travelers to choose a hotel. Finding a good hotel is the most important task when planning a picnic or vacation. However, the Internet and communication technologies have simplified this important point to some extent, but there are still some factors to consider when choosing a hotel, especially when traveling with family and children.
One of the most valid sites to find booking a luxury hotel is
http://www.luxurybookings.world/