Best 4 activities in Grenada
---
1. Bask in the serenity of Grand Etang Lake
Visiting Grand Etang Lake is without doubt one of the best things to do in Grenada. This crater lake, which covers about 32 hectares of the Grand Etang National Park, is located in the Parish of Saint Andrew, is connected to the active submarine volcano – Kick 'em Jenny. A track is wrapped around its blue lake, walking along the path you will see many waterfalls, a wide range of orchids, various tropical birds and armadillos.
2. Be closer to nature at Levera National Park
the Levera National Park is mainly composed of a pristine beach and a large lagoon. The beaches of Levera are the most scenic, rich in beautiful coral reefs and algae. You can enjoy a leisure walk along the path that winds around the 45-acre pond in the national park.
3. Walk through history, art, and culture at Grenada National Museum
The Grenada National Museum is one of the best places to know about its history, art, and culture. The primary sections of the museum include First Inhabitants, Slavery, Early Transport & Technology, and Whaling & Fishing Archaeology. You will find many historical items exhibited in the museum such as sugar processing equipment, Carib and Arawak artifacts, Josephine Bonaparte's marble bath, and whaling industry items.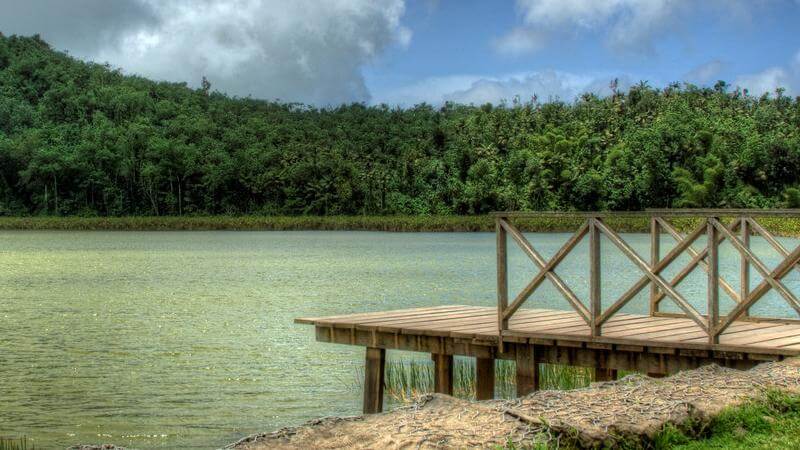 4. Lace up your hiking boots to trail through Grand Etang National Park
in the Grand Etang National Park you can treat yourself to some of the best activities in Grenada. The trails in the national park range from simple, rigorous and fun hikers of all levels. Primarily a home for the Mona monkeys, the Grand Etang National Park is a haven for many other animals and bird species.