Today we will take you to discover the 4 places to spend the perfect autumn holidays in November!
1-Joshua Tree National Park
California
Among the many wonderful American parks, the desert Joshua Tree can claim a unique charm, sometimes surreal, with its trees resembling cacti with twisted and grotesque shapes and the rocky masses that lie on the ground almost like tombstones. At dawn, the landscape, flooded by a flickering red light, becomes almost ghostly and at night you can enjoy a star-covered firmament that you will probably remember for a lifetime. Fall, when temperatures finally reach a comfortable 75 degrees during the day and the summer crowds have moved on, is the most glorious time to fall under its dusty, juniper-scented, high desert spell. In Joshua Tree National Park you will therefore have the impression of being on the edge of the world and sometimes on another planet; so let's see some indications on how to visit it and on how to enjoy one of the most fascinating parks in California. admiring the landscape is anything but to be discarded.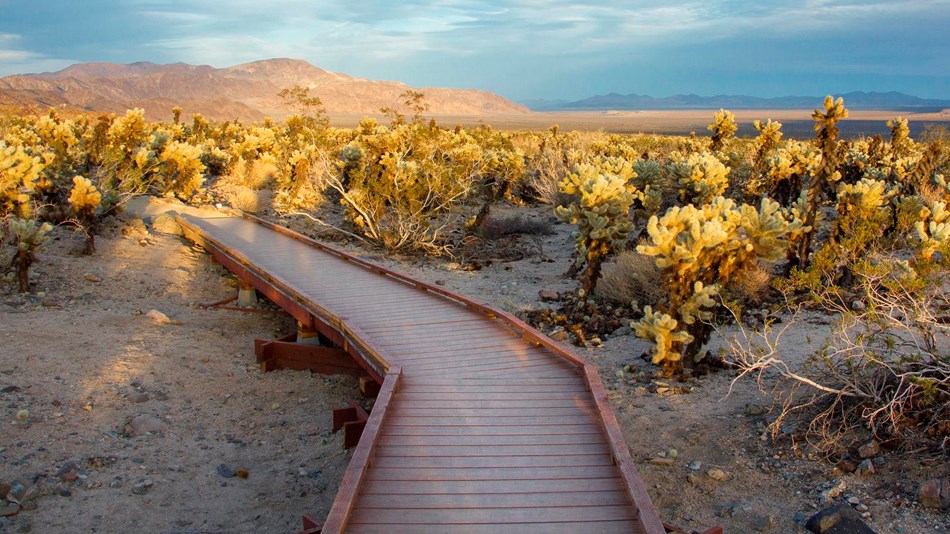 2-Aspen
Colorado
Aspen, a charming town located in the heart of Colorado, is certainly the favorite destination for many rich Americans who love to spend their mountain holidays immersed in the beautiful nature that surrounds the city. But Aspen is certainly not just that, Aspen boasts some of the best ski slopes in the United States, a lovely downtown area and a beautiful collection of exclusive restaurants and clubs. Aspen is also a contradiction, in an eternal struggle between luxury, multi-million dollar properties and furs on the one hand, and snobbishness and ecological cravings on the other. No trip to Colorado is complete without a visit to Aspen, to savor the beauty of the landscapes offered by the splendid Rocky Mountains, the great chain that stretches from northern Canadian British Columbia to New Mexico, passing through Colorado. Due to its reputation as a ski city, Aspen also has a small airport, Aspen – Pitkin County Airport, which is mainly used by those who want to stay longer and enjoy the mountain air. During the autumn Aspen turns orange and will immerse you in a sea of ​​calm and beauty.
3-Jackson Hole
Wyoming
Located on the west side of Wyoming and bounded by the snow-capped peaks of the Grand Teton and the Gros Ventre Range, the Jackson Hole valley is characterized by wild and fascinating nature, and is probably the tourist area par excellence of the entire state, where opportunities recreational activities are never lacking, from skiing in winter to excursions and panoramic tours in summer. Just a few miles away from the Idaho border, the Jackson Hole Valley is fairly easy to reach by car or by domestic flight. Despite this, the reference to the western atmosphere is not lacking, especially in the style of the buildings and in the inevitable wooden arcades, as well as in the arches made of intertwined moose antlers in the central square. You can stroll through the pretty streets of the town, go in search of some live performances of country music, visit the numerous art galleries or, why not, even a museum: if you want to know more about the history of the city and the valley, take a jump to the Jackson Hole Historical Society & Museum, while if you are more interested in art, just outside the city, you will find the National Museum of Wildlife Art, a museum entirely dedicated to paintings and sculptures that reproduce the local fauna.
4-
Eureka Springs si trova nelle montagne Ozark del nord-ovest dell'Arkansas. Questa piccola città vanta montagne panoramiche, fiumi e sorgenti naturali. I primi visitatori sono venuti a Eureka Springs, perché le sue sorgenti erano dice che abbia poteri curativi. Nel corso degli anni, questa città rurale è diventata popolare per le sue attrazioni family-oriented e ricca di storia. L'Eureka Springs Museo Storico ha esposizioni che spiegano la ricca storia di questa regione spesso trascurato del paese. Eureka Springs ha un sacco di negozi che vendono gioielli, opere d'arte originali, mestieri artigianali e souvenir. Luoghi senza tempo, come la fabbrica di cioccolato Rocky Mountain attirare i clienti a massa con le sue dolci unici. Molti negozi di souvenir sono concentrati nel centro storico. Molte spa rimangono a Eureka Springs. Luoghi come il Serenity Day Spa offrono un sacco di coccole mentre altri locali hanno un approccio più tradizionale. Questi offrono la possibilità di immergersi in acqua di sorgente e sperimentare trattamenti benessere tradizionali unici della zona.