Where to go on holiday in November? We reveal which cities and towns have the ideal climate to go to in November.
1-LISBON
Portugal
While most of mainland Europe shakes, Portugal remains enviably mild: the average November temperature in Lisbon is 18 ° C. Of course, it's not just the weather that makes this cobbled capital so beautiful and fascinating: now ranked among the Europe's coolest and most awesome city is full of high-end yet pleasantly affordable restaurants, loud bars and ambitious concept stores. Melancholic, passionate and multicultural. Lisbon is one of the most fascinating European capitals and offers unique experiences. Get lost in its picturesque neighborhoods, such as Alfama, Baixa, Chiado and Barrio Alto; visit museums and monasteries, take an unmissable tram ride. Admire Unesco heritage sites such as Sintra, the Belem Tower and the Jeronimos Monastery. Travel the length and breadth of the capital of Portugal.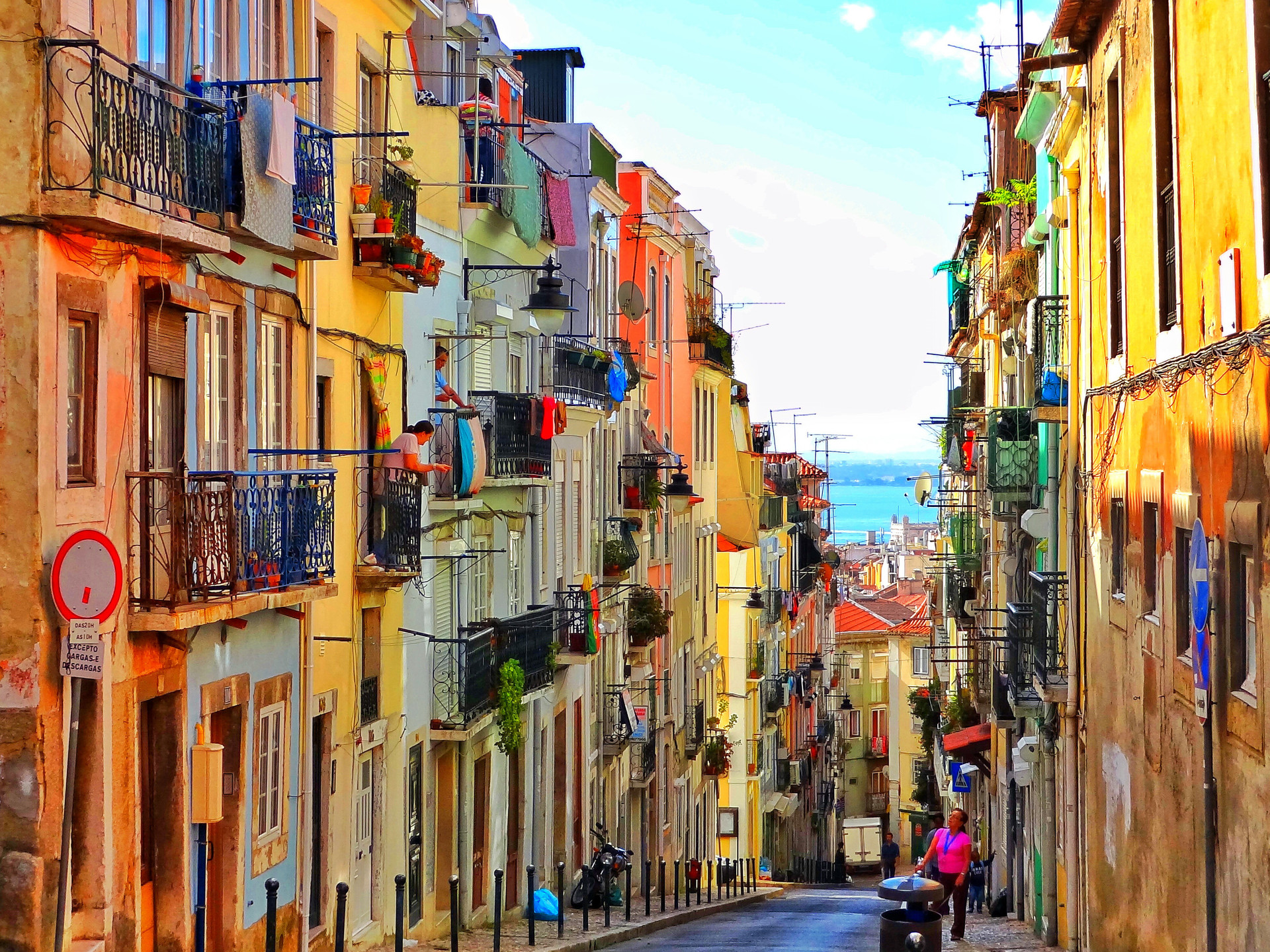 2-SAYULITA
Mexico
There are no Starbucks or McDonalds here, just old-fashioned butchers shops, bucolic cafes, and courtyard restaurants. The stalls are safe and appetizing. Here smaller is better, slower is better, but that doesn't make this village quiet. Conversely, Sayulita also has a great nightlife. But if you don't live up to all that tequila and mariachi singing on the rooftop terraces, the jungle offers a great barrier with several eco-friendly resorts, each with their own personal version of Mexico. One of the earliest and most famous restaurants to visit is the original Fish Tacos, a fairly elegant yet still rustic restaurant in the main square. The second best fish tacos in Sayulita probably come from one of the local ladies throwing herself from a street stall.
3-VALLETTA
Malta
Valletta is the capital of Malta as well as the country's economic and administrative center. It is an important cultural and tourist center rich in history, which brings together more than 300 monuments spread over 55 hectares of extension. The architecture of the city is essentially Baroque and one of Valletta's identifying marks are its curious colorful balconies, which stand out on the facades of the buildings. Valletta is an essential visit of Malta and, therefore, we recommend that you dedicate at least one day to it. The Maltese capital brings together many tourist attractions, some of which are very important, such as the National Museum of Archeology or the Grand Master's Palace. The strong military and defensive character of Valletta has also left its mark in the architecture of the city. Fort of Sant'Elmo is the most representative example of the importance of Valletta in the history of Malta.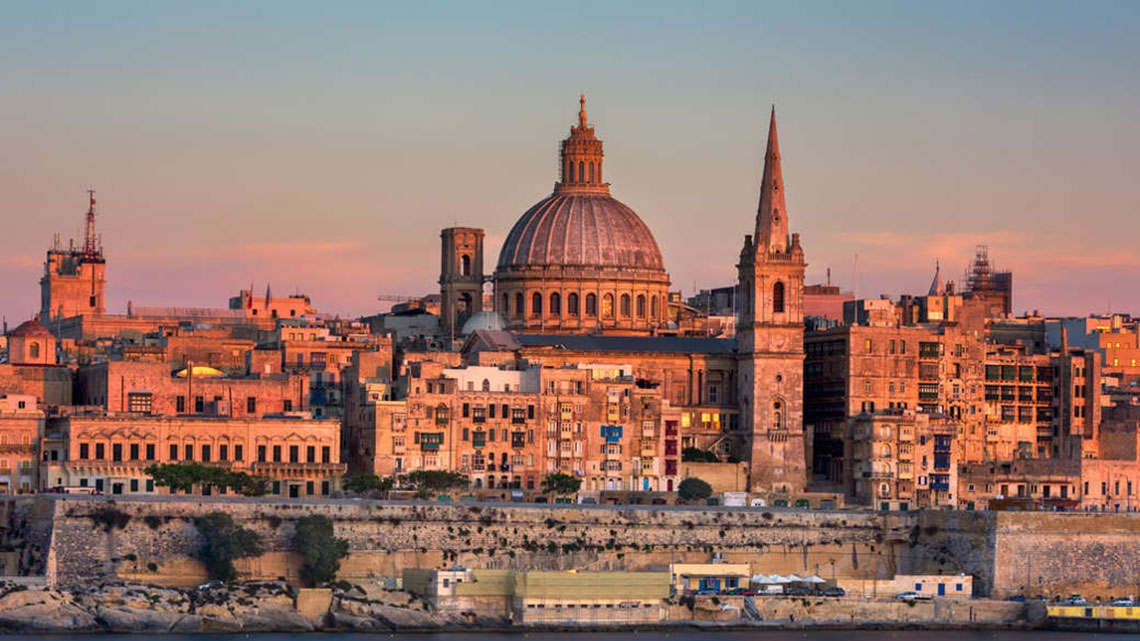 4-CUBA
It is not easy to define Cuba as the largest island in the Caribbean. Undoubtedly this country transmits images with a fast musical rhythm, in which the desire to have fun and lively tones blend perfectly with art, culture and an amazing sea. Located between the Atlantic Ocean and the Caribbean Sea, Cuba is an island able to fascinate and surprise with its paradisiacal places. Undisputed destination for a fairytale holiday, Cuba is the largest island in the Caribbean and boasts a warm climate, with high temperatures for most of the year, white beaches and crystalline sea like that of Varadero and Cayo Largo, wonderful places where you can breathe a magical atmosphere. Wonderful is the coral reef, which with its infinite beauty offers a breathtaking spectacle.
5-MYANMAR
Welcome to Myanmar, the most mystical and authentic country of the East. Land of a thousand pagodas, rice fields and monasteries, where everyday life is marked by Buddhist rituals, the former Burma is truly one of the few countries on the Asian continent that has not, until now, undergone a marked Westernization. Myanmar, once called Burma, is a country rich in history and culture, which still lives today thanks to places of incredible charm. Temples and ruins, but also an extraordinary nature, fascinating landscapes and ethnic groups. In short, a destination that knows how to excite, a land to be discovered. A trip to Myanmar is a fantastic experience in itself, but to make it incomparable, we have also introduced unique, less touristy activities to allow you to fully immerse yourself in local traditions. This is the ideal time to visit Myanmar. Get ready to discover the treasure!
6-SEOUL
Seoul is going through a magnificent time. From fashion to food, from architecture to art, the city has become a creative paradise for anyone looking to leave their mark on the world. It is chock full of trend-setters who helped create a future-proof city, but still honors its distinctive past. Seoul has established itself as one of the most advanced cities in terms of fashion. Its Fashion Week, which showcases the latest styles from the city's designer hotbed, has become a must-have event for industry enthusiasts.The South Korean capital is home to 10 million people, but it's easy to escape the crowds and enjoy endless opportunities. of outdoor activities. Add some adventure to your trip by heading to Bukhansen National Park, which is only 45 minutes by subway from central Seoul. Here, you'll find hiking trails for all levels, including the Bukhansanseong Trail, which takes walkers to the top of South Korea's highest mountain, Baegundae.