Mykonos, one of Greece's most beautiful islands, was ruled by the Romans, Venetians, and the Ottomans before coming under Greek control in the 1830s.
Here are the 3 best restaurants in Mykonos:
Bill & Coo
It is a charming restaurant, with a wonderful location and overlooking the sea. It's simply amazing. The restaurant, from the same 5-star hotel, is located halfway up a hill just south of the city and the sea view at night is spectacular
Jackie O'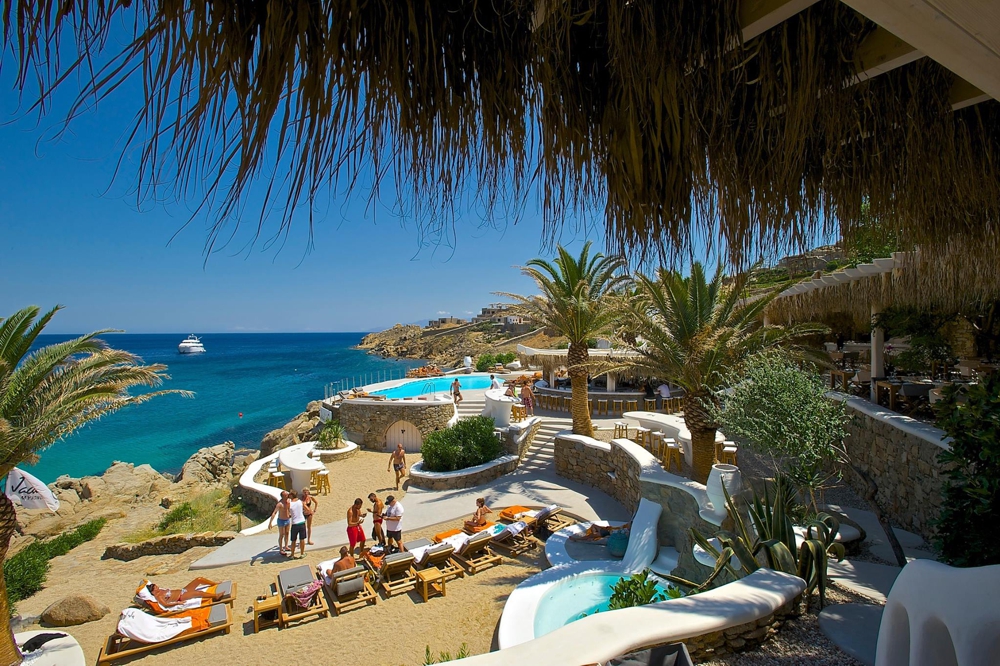 The veal and cheese balls are fun and delicious, the large and succulent garlic prawns. Here you can find unique dishes and it is the perfect place to spend a unique and memorable summer.
M-eating
What we love the most are the standout starters that include a divine sea urchin salad, for those so inclined, and fresh sausage with eggplant. In the evening this place seems to become enchanted, and it is very luxurious.
Have you ever been to Mykonos and tried one of the three restaurants? which one would you add to this list? we would like to hear from you 🙂 Feel free to leave your comments below
info@hauteretreats.com or sabrina@sabrinaluxurycollection.com
SaveSave